Picture Books for Cold Winter Days
We've gathered a list of picture books we love that focus on winter. After all, a chilly winter day is the perfect time to curl up with a good book! Now settle in with some hot chocolate, a cozy blanket, and share in the splendor of the snowy season.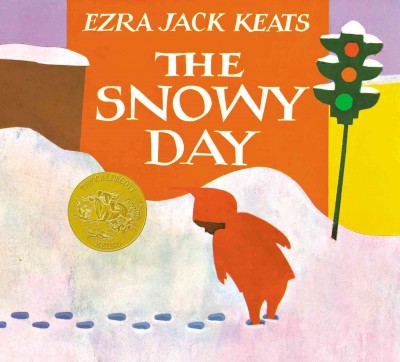 The Snowy Day by Ezra Jack Keats
A timeless classic that has withstood the test of time, no book has captured the magic and sense of possibility of the first snowfall better than The Snowy Day. Universal in its appeal, the story has become a favorite of millions, as it reveals a child's wonder at a new world, and the hope of capturing and keeping that wonder forever.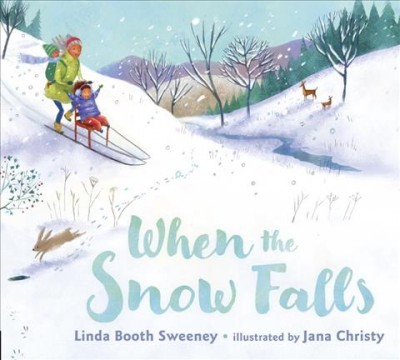 When the Snow Falls by Linda Booth Sweeney; illustrated by Jana Christy
Waking up to a world of sparkling snow, a brother and sister head to their grandparents' house and enjoy the hustle of a community digging out before having fun in the snow making snow angels, going sledding and returning to the cozy indoors for cocoa, popcorn and snuggling in front of the fireplace.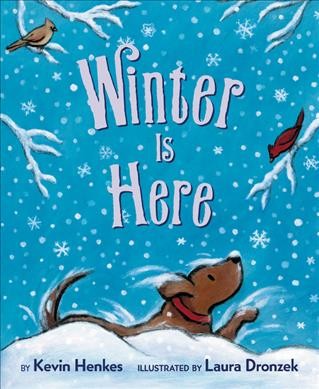 Winter is Here by Keven Henkes; illustrated by Laura Dronzek
Snow falls, animals burrow, and children prepare for the wonders winter brings. Caldecott Medalist and award-winning author Kevin Henkes' striking text introduces basic concepts of language and the unique beauty of the winter season. Laura Dronzek's expressive paintings beautifully capture the joyful wonders of winter.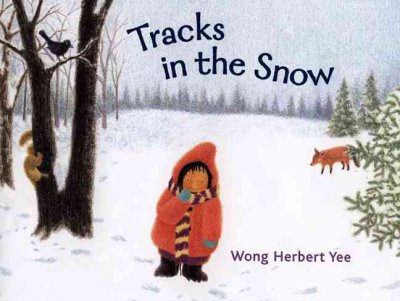 Tracks in the Snow by Wong Herbert Yee
There's a mysterious set of tracks through the snow, but who do they belong to-a rabbit, a duck, a woodchuck? On this brisk day one little girl is determined to find out. So off through the woods she tramps in hopeful discovery. Where will the tracks lead her and what might she find? Come join in the search!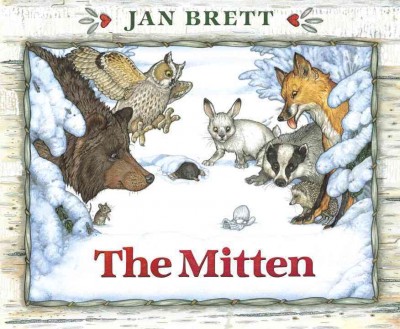 The Mitten by Jan Brett
After Nicki accidentally drops his mitten in the forest it becomes an object of curiosity for a mole, a rabbit, a badger, a tiny brown mouse, and a big brown bear, as they all crawl into it.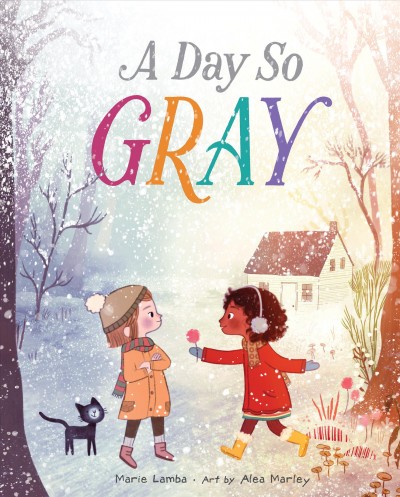 A Day So Gray by Marie Lamba; illustrated by Alea Marley
Once you start to notice, colors and reasons for gratitude are everywhere, and that changes everything! Celebrate the hues and comforts of a cozy winter day as a discontented girl at first notices only dull grays and browns in a snowy landscape but is coaxed by her friend to look more closely. Soon she finds orange berries, blue water, purple shadows, and more. Warm friendship and a fresh way of seeing things transform a snow-covered landscape from bleak to beautiful!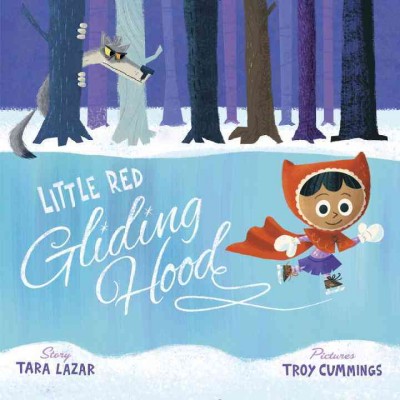 Little Red Gliding Hood by Tara Lazar; illustrated by Troy Cummings
Little Red Riding Hood straps on ice skates in this fractured fairy tale! A figure-skating enthusiast, Little Red has worn out her skates and must win a pairs competition to earn new ones. But who will be her partner? The Dish is already skating with the Spoon, and Hansel has Gretel. You won't believe what big eyes, sharp teeth, and furry paws her partner has . . . all the better to spin her with!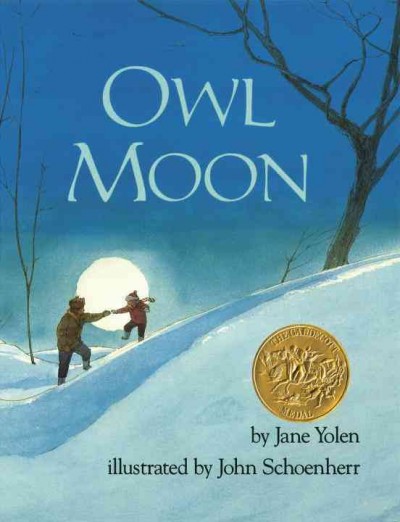 Owl Moon by Jane Yolen; illustrated by John Schoenherr
Distinguished author Jane Yolen has created a gentle, poetic story that lovingly depicts the special companionship of a young child and her father as well as humankind's close relationship to the natural world. Wonderfully complemented by John Schoenherr's soft, exquisite watercolor illustrations, this is a verbal and visual treasure, perfect for reading aloud and sharing at bedtime.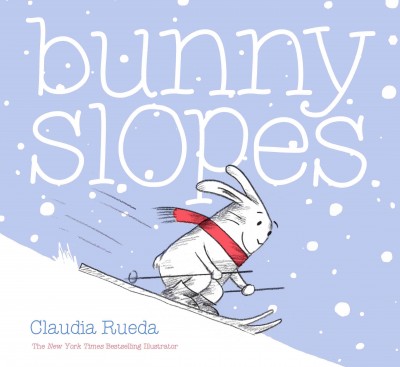 Bunny Slopes by Claudia Rueda
Time to tackle the bunny slope! Shake to help Bunny make it snow, tilt to help Bunny ski down the slope, and turn to help Bunny escape a cliff in his path. Is there any obstacle Bunny can't conquer? Bringing grins and guffaws with each turn of the page, readers will find Claudia Rueda's innovative bookmaking as entertaining as the twists and turns of a ski slope—and as satisfying as a cozy cup of hot cocoa.
Over and Under the Snow by Kate Messner; illustrated by Christopher Silas Neal
Over the snow, the world is hushed and white. But under the snow exists a secret kingdom of squirrels and snow hares, bears and bullfrogs, and many other animals that live through the winter safe and warm, awake, and busy, under the snow. Discover the wonder and activity that lies beneath winter's snowy landscape in this magical book.
 Book descriptions taken from the Delaware County Libraries catalog, which pulls summaries provided by the publisher.
Recommended books featured in blogs are not intended to be a comprehensive list. We'd love to hear about your favorite books too, so leave a comment and tell us about your recommendations!