Rachel Kohl Community Library
We are proud to be the library of choice for the communities of Bethel, Chadds Ford, Chester Heights, Concord, and Thornbury. Keep reading to discover why.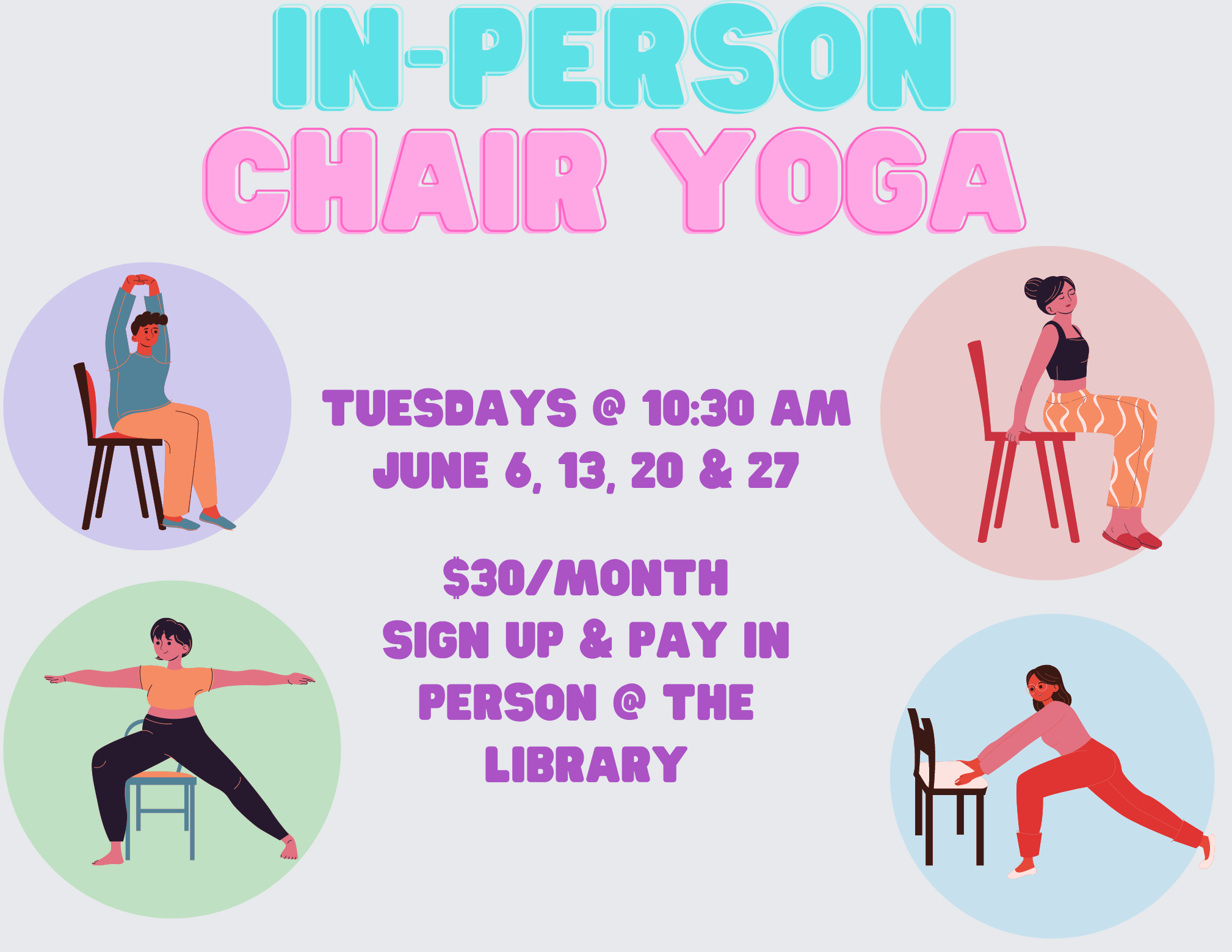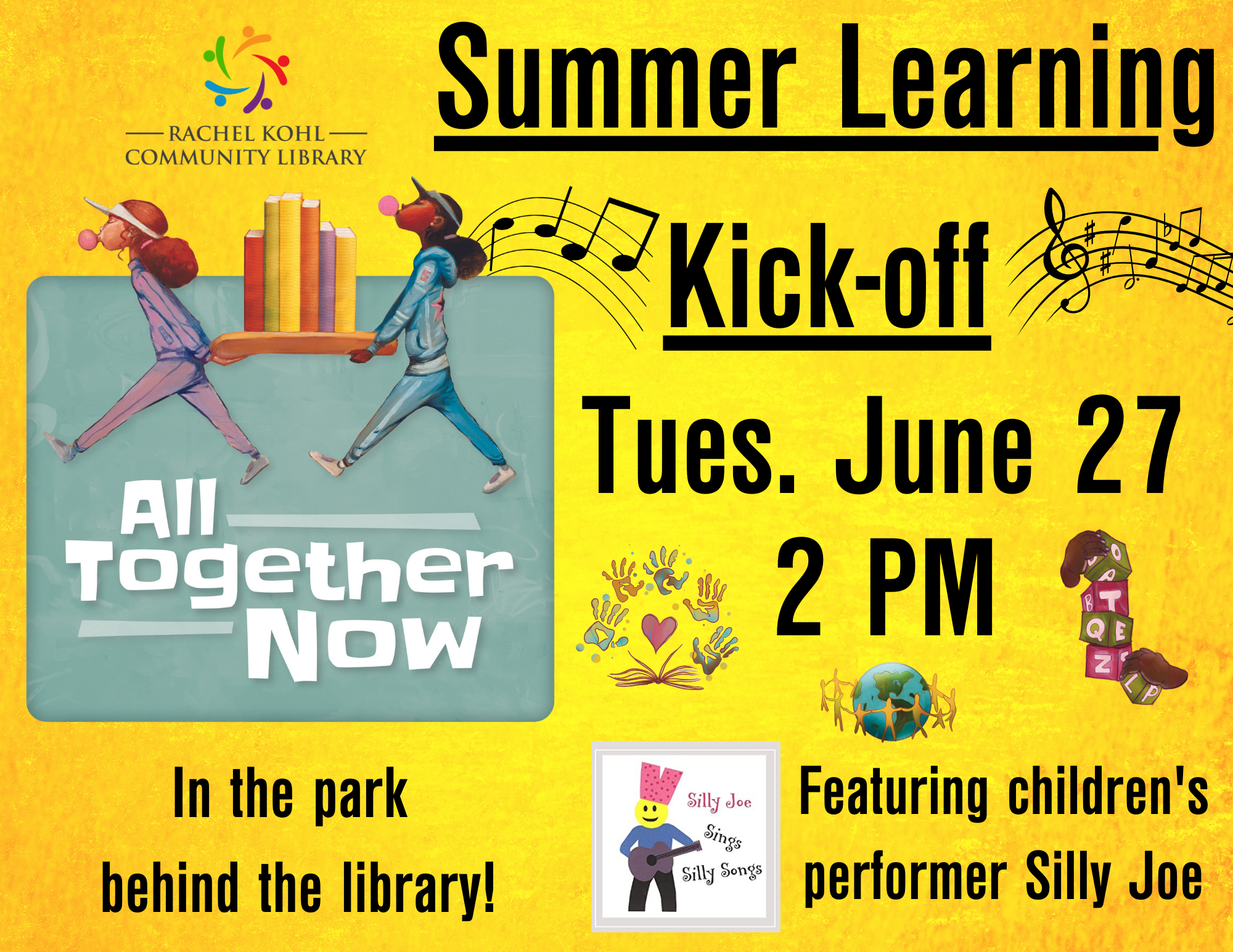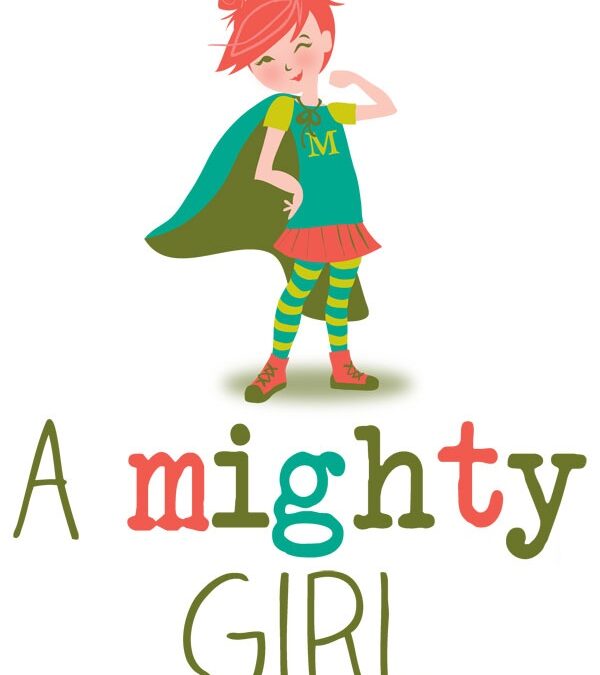 A Mighty Girl features recommendations for books, movies, TV, music, and much more that serve to empower girls and women. Read on below for a selection of their book choices to mark Holocaust Remembrance Week, which begins April 16,
read more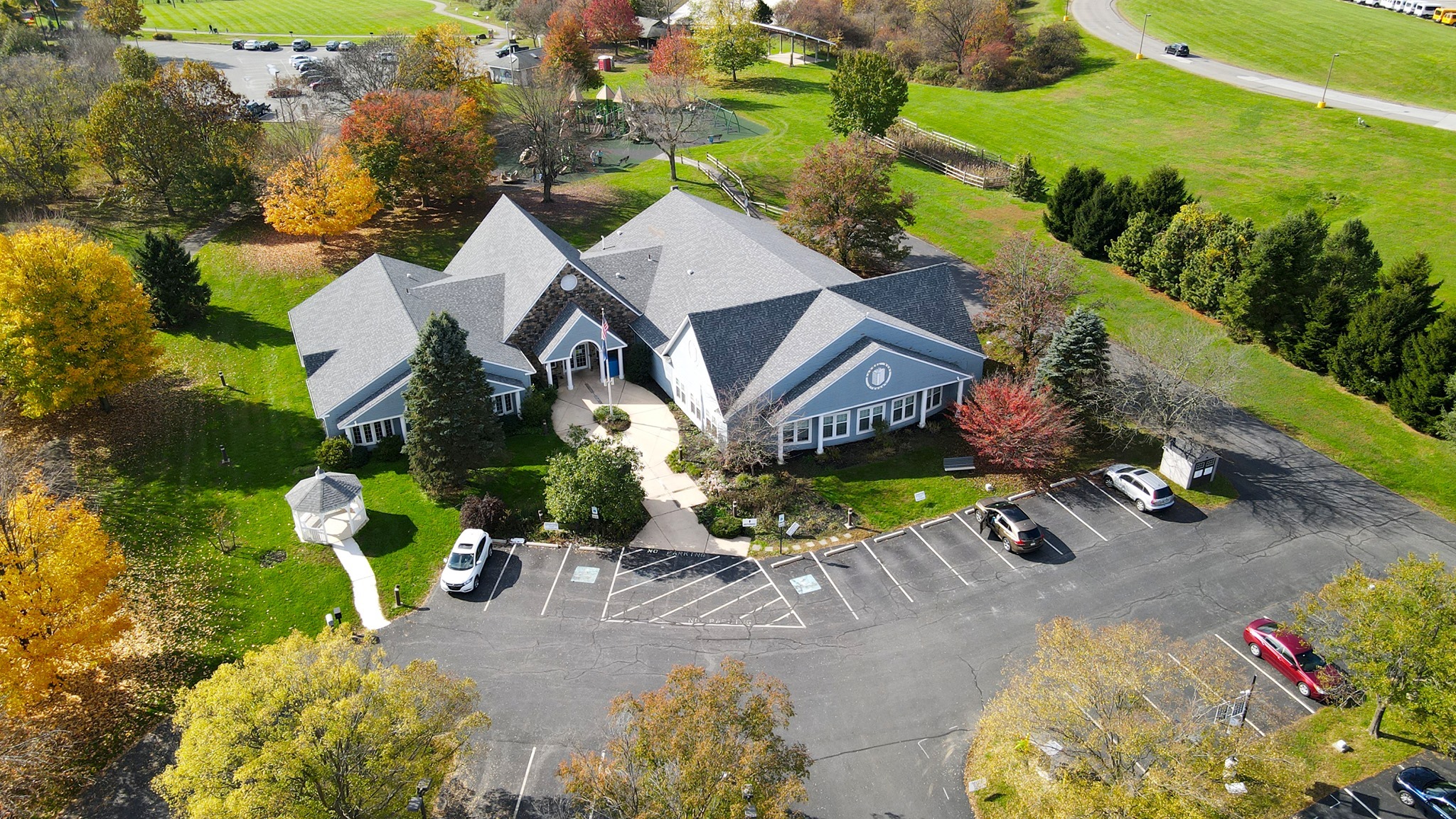 Many organizations and individuals, like you, contribute to the financial health of the Library. You supply the 36% of our total budget that is not covered by tax-based funding. Please give to our library today!