Rachel Kohl Community Library
We are proud to be the library of choice for the communities of Bethel, Chadds Ford, Chester Heights, Concord, and Thornbury. Keep reading to discover why.
HOLIDAY HOURS FOR JULY 4
Sat. 7/2: 10 AM – 1:30 PM
Sun. 7/3: CLOSED
Mon. 7/4: CLOSED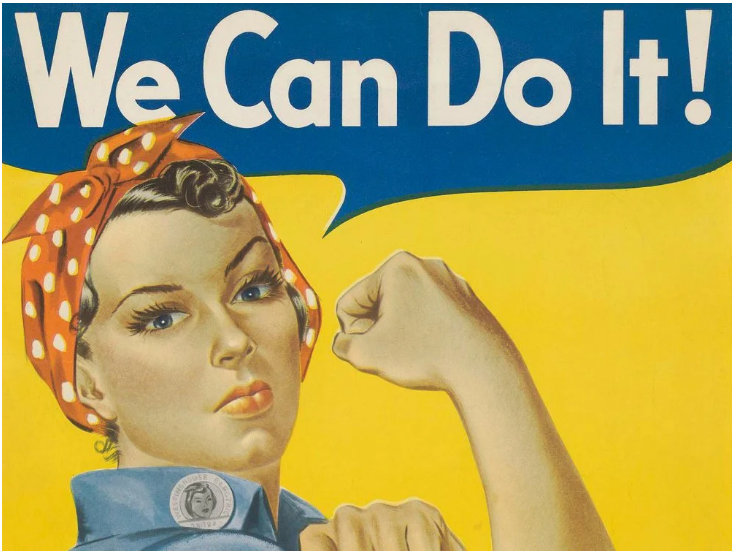 A Mighty Girl, the world's largest collection of books, toys, and movies for smart, confident, and courageous girls, has released their summer reading list for 2022. Below, check out some highlights from each of their age categories, ranging from birth to adult!
read more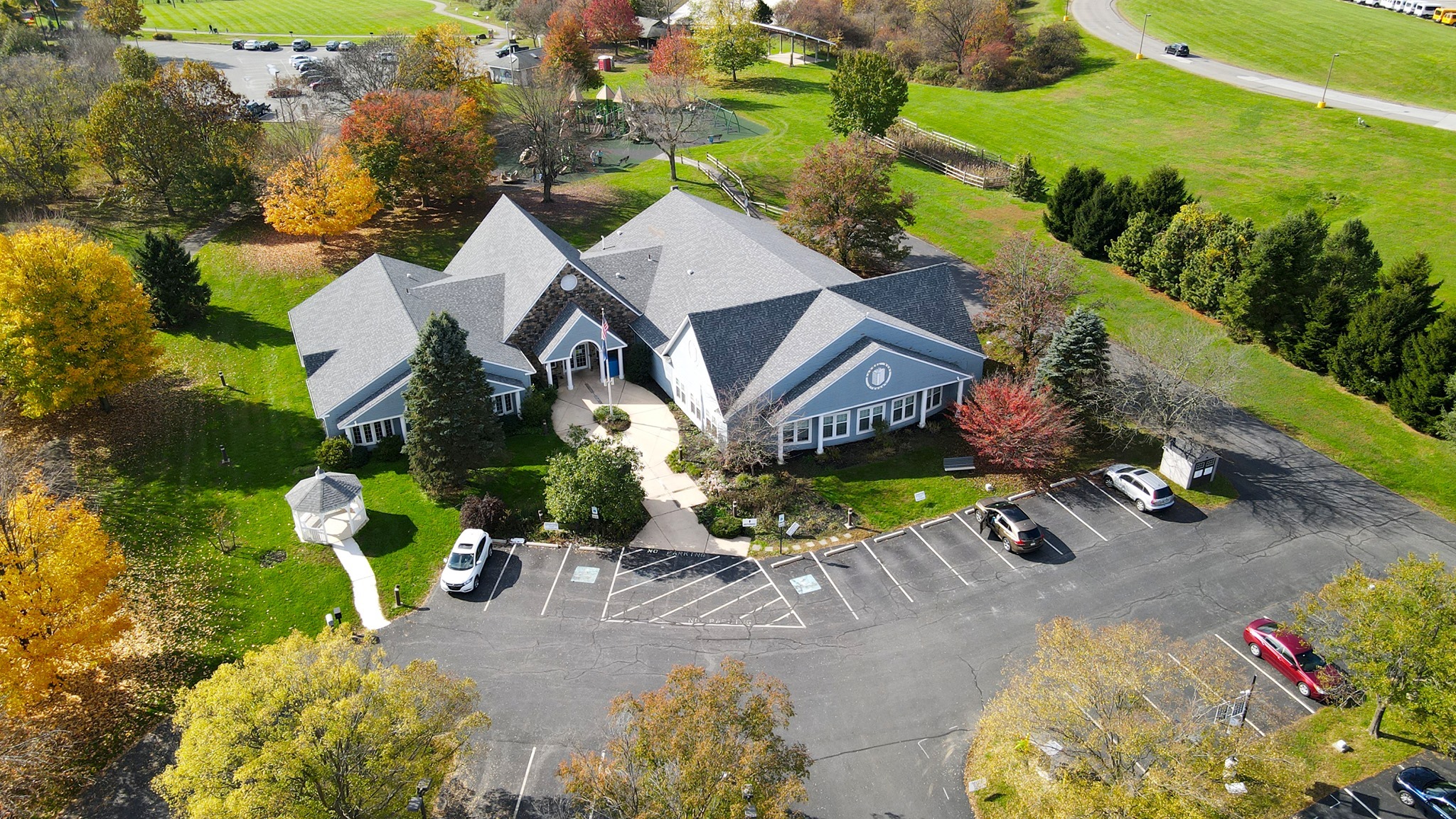 Many organizations and individuals, like you, contribute to the financial health of the Library. You supply the 36% of our total budget that is not covered by tax-based funding. Please give to our library today!