We Read Banned Books!
The American Library Association has released their annual Top 10 list of the books that have been the most challenged, banned, and restricted over the past year. Below is the Top 10 of 2021, including links to find them in the Delaware County Library System catalog.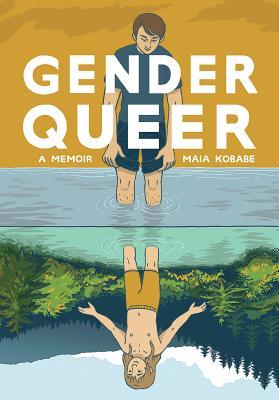 Gender Queer by Maia Kobabe
Maia Kobabe's intensely cathartic autobiography charts eir journey of self-identity, which includes the mortification of adolescent crushes, grappling wit how to come out as non-binary to family and society, and bonding with friends over fanfiction.
WHY IT WAS BANNED: Contains LGBTQIA+ content and considered to have "sexually explicit" images.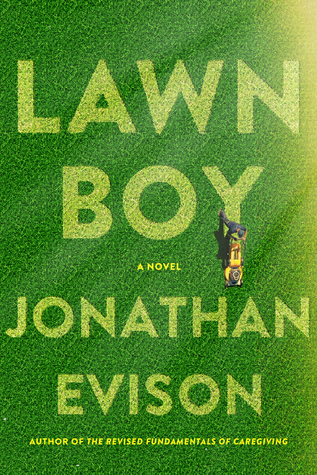 Lawn Boy by Jonathan Evison
Mike Muñoz is a young Mexican-American not too many years out of high school–and just fired from his latest gig as a lawn boy on a landscaping crew. Though he tries time and time again to get his foot on the first rung of that ladder to success, he can't seem to get a break. But then things start to change for Mike and, after a raucous, jarring, and challenging trip, he finds he can finally see the future and his place in it.
WHY IT WAS BANNED: Contains LGBTQIA+ content and considered to be "sexually explicit."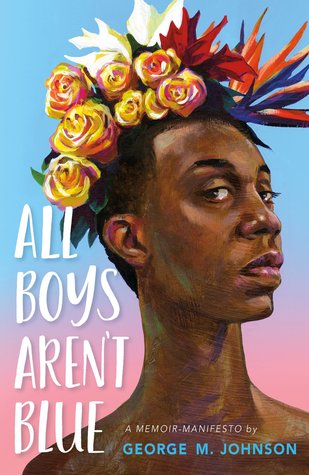 All Boys Aren't Blue by George M. Johnson
In a series of personal essays, prominent journalist and LGBTQIA+ activist George M. Johsnon explores his childhood, adolescence, and college years in New Jersey and Virginia. From the memories of getting his teeth kicked out by bullies at age 5, to flea marketing with his loving grandmother, to his first sexual relationships, this young-adult memoir weaves together the trials and triumphs faced by queer Black boys.
WHY IT WAS BANNED: Contains LGBTQIA+ content, profanity, and considered to be "sexually explicit."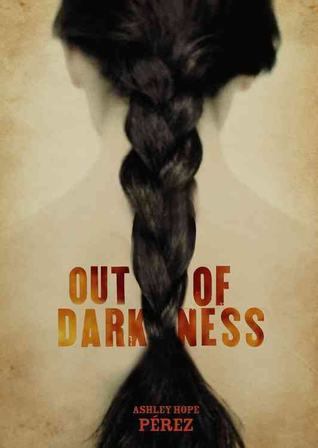 Out of Darkness by Ashley Hope Pérez
Loosely based on a school explosion that took place in New London, Texas, in 1937, this is the story of two teenagers: Naomi, who is Mexican, and Wash, who is black, and their dealings with race, segregation, love, and the forces that destroy people.
WHY IT WAS BANNED: Contains depicitions of abuse and considered "sexually explicit."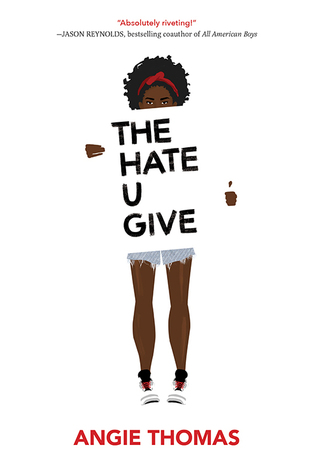 The Hate U Give by Angie Thomas
After witnessing her friend's death at the hands of a police officer, Starr Carter's life is complicated when the police and a local drug lord try to intimidate her in an effort to learn what happened the night Kahlil died.
WHY IT WAS BANNED: Contains profanity, violence, and thought to promote an anti-police message and "indoctrination of a social agenda."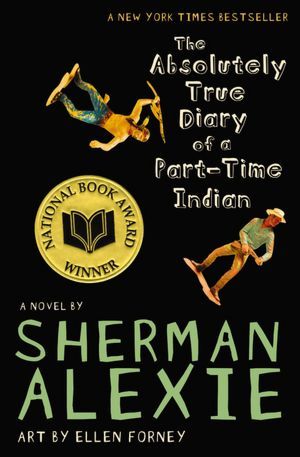 The Absolutely True Diary of a Part-Time Indian by Sherman Alexie; art by Ellen Forney
Budding cartoonist Junio leaves his troubled school on the Spokane Indian Reservation to attend an all-white farm town school where the only other Indian is the school mascot.
WHY IT WAS BANNED: Contains profanity, sexual references, and use of a derogatory term.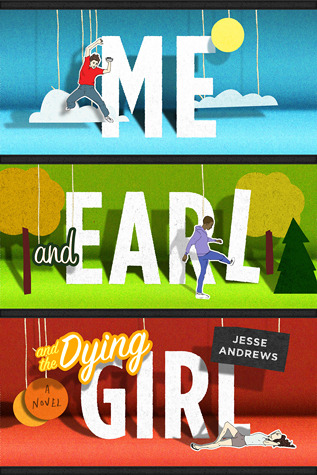 Me & Earl & the Dying Girl by Jesse Andrews
17-year-old Greg has managed to become part of every social group at his Pittsburgh high school without having any friends. But his life changes when his mother forces him to befriend Rachel, a girl he once knew in Hebrew school who has leukemia.
WHY IT WAS BANNED: Considered "sexually explicit" and degrading to women.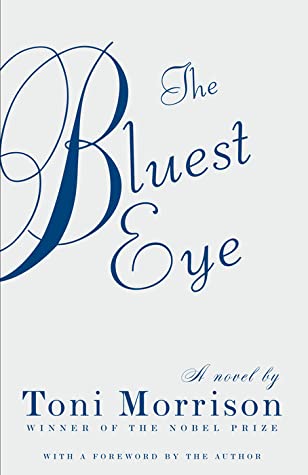 The Bluest Eye by Toni Morrison
This is the story of 11-year-old Pecola Breedlove–a black girl in an America whose love for its blond, blue-eyed children can devastate all others–who prays for her eyes to turn blue: so that she will be beautiful, so that people will look at her, so that her world will be different. This is the story of the nightmare at the heart of her yearning and the tragedy of its fulfillment.
WHY IT WAS BANNED: Depicts child sexual abuse and considered "sexually explicit."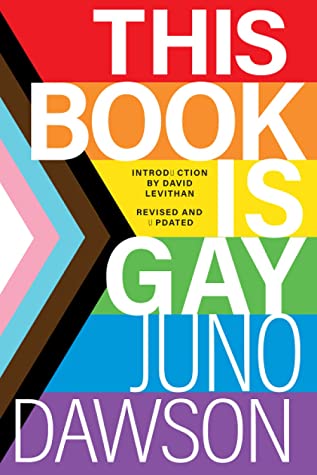 This Book is Gay by Juno Dawson
Lesbian. Gay. Bisexual. Transgender. Queer. Straight. Curious. This book is for everyone, regardless of gender or sexual preference. This book is for anuone who's dared to wonder. This book is for YOU.
WHY IT WAS BANNED: Provides sexual education and contains LGBTQIA+ content.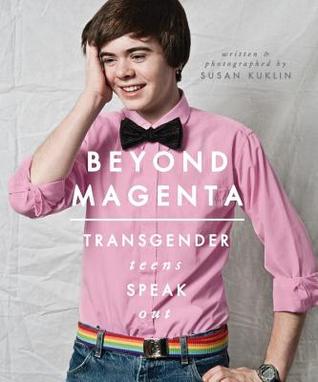 Beyond Magenta by Susan Kuklin
Author and photographer Susan Kuklin met and interviewed transgender or gender-neutral young adults and uses her her considerable skills here to represent them thoughtfully and respectfully before, during, and after their personal acknowledgment of gender preference. Portraits, family photographs, and candid images grace the pages, augmenting the emotional and physical journey each youth has taken.
WHY IT WAS BANNED: Contains LGBTQIA+ content and considered "sexually explicit."
 Book descriptions taken from the Delaware County Libraries catalog, which pulls summaries provided by the publisher.
Recommended books featured in blogs are not intended to be a comprehensive list. We'd love to hear about your favorite books too, so leave a comment and tell us about your recommendations!