Welcome to Summer Learning 2022!
Summer Learning is a self-directed and self-paced program for kids ages birth to 17.
The library will have fun activities all summer long for kids & teens.
We also have activity logs for age 0 – grade 5 or grade 6- grade 12.
Children's Log Welcome Info:
Teen's Log Welcome Info
Visit the library to get your logs!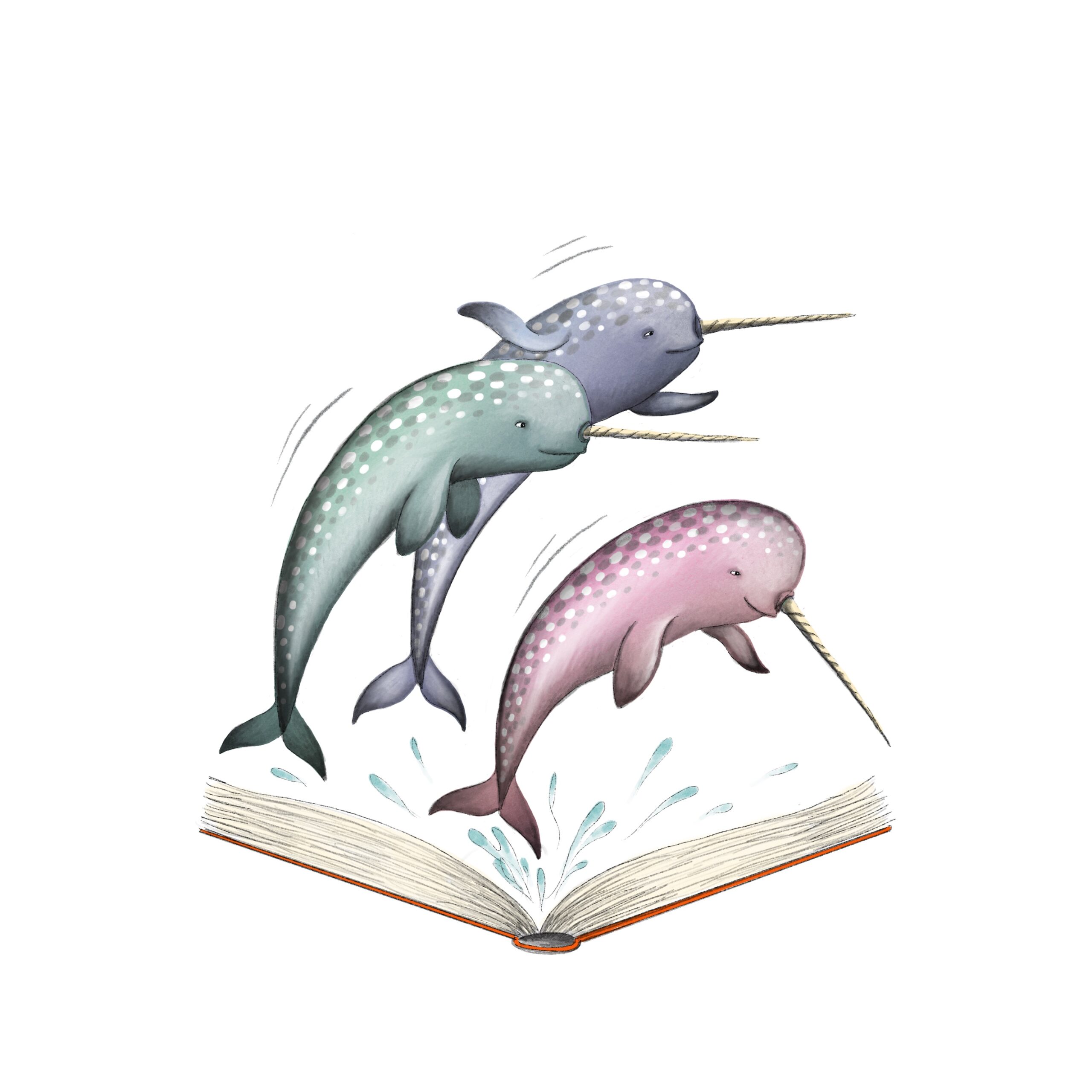 Additionally, if you are interested in logging your reading virtually this summer you can sign up today for the county-wide reading challenges!
Book Themed Coloring Contest!
Kids & Teens can come in to the library and choose a mermaid or shark coloring page for the coloring contest.
Make the coloring page reflect a favorite character or a favorite book to enter!
If you have any questions about the program, please don't hesitate to reach out to the children's librarian at rkcsd@delcolibraries.org or by phone at 610-358-3445.